The key advantages of the spectral element method are speed and simplicity of the finite element mesh generation. The higher the order of the spectral element used in the calculation, the fewer elements and nodes are required for the precise model description.
Using spectral element method enables
Support of nonconformal meshes with gaps/overlaps between contacting bodies allows not to make simplification/healing of an input CAD assembly,
Continuous displacements and stresses even in case of gaps/overlaps,
Automatic contact zone detection based on specified geometrical parameter.
If you want to…
Improve computational time, especially in crush-test and modeling tasks where massive plastic deformations occur within a short period of time.
Increase the speed of grid convergence by high-precision discretization (by high-order polynomials).
Perform the grid convergence check by altering the order of the spectral element which does not require a mesh rebuild.
Follow our webinar presenting the spectral element method
Have a free trial of CAE Fidesys
Each participant will receive a trial version, with access to the full functionality of CAE Fidesys Professional and all functional modules for 30 days
Meet the speakers
Vincent Soumoy – CEO – Fluids & Co
Specialized in fluid mechanics. Diploma Course of the Von Karman Institute, Vincent worked since more than 30 years in the simulation domain.
He is offering the right tools or services to his customers as well in Europe than North-America.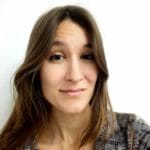 Luciena Vesnina – Analyst & Sales Manager – Fidesys
10 years in promoting innovative products, conducting marketing research, developing business plans.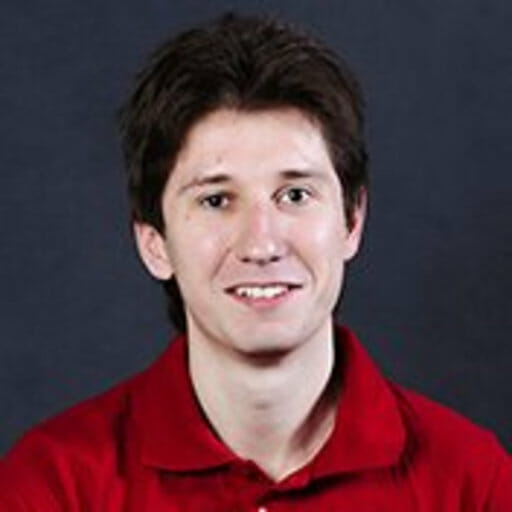 Anatoly Vershinin – Technical Director – Fidesys
Experienced Chief Technology Officer with a demonstrated history of working in the computer software industry, Anatoly has various Analytical, Numerical Simulation and Modeling skills. He is a strong information technology professional with a PhD focused in mechanics from Lomonosov Moscow State University, where is also Associated Professor.
You need more information? Please contact us.