Unique CAE service for SME : engineering calculation of the strength of products that do not request you to hire a specialist.
You are a small and medium-sized company,
You want to increase product performance and decrease time to market,
You do not have internal simulation expertise,
You lose time and money with prototypes and tests,
You consider it too expensive to subcontract such activities.
If you validate one or more of those affirmations, we offer you a new service to calculate the strength of manufactured products.
Great results for low cost
Replacing a usual manufactured product may cost :
Request of customer may change (new size or weight),
New customer may require a new option,
The new calculation cycle may be time consuming and expensive.
The cost of using internally a CAE professional package is high :
Hiring and training an expert (with the risks to lose this specialist),
Purchasing software and corresponding hardware.
We offer you to solve your needs with just one button !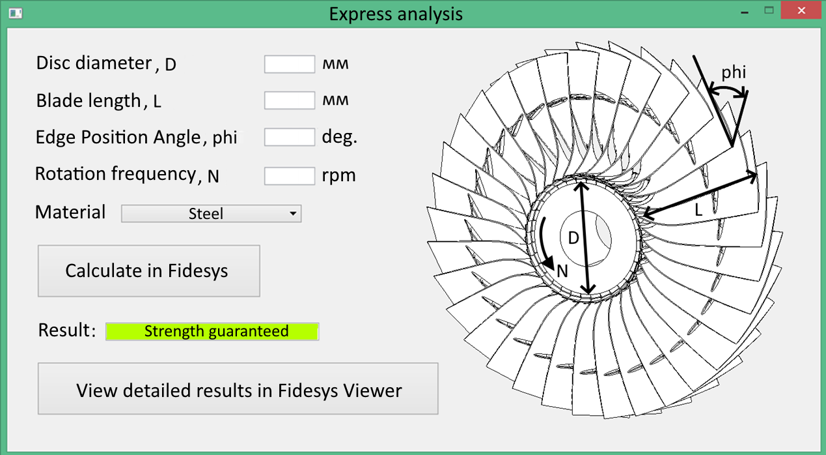 How does it work?
You transmit to our specialists a 3D CAD model and a list of elements like geometric parameters you would like to change,
as well as data on the areas and nature of loading.
Our specialists convert it into a digital calculation CAE model and make a trial calculation.
We send you a special panel displaying the changeable parameters of the product, as well as the Calculate button
The design engineer enters the parameters of the designed product into the table and just needs to press the Calculate button.
Our tool will independently adjust the basic model taking into account the new data and will make a strength calculation.
As a result of the calculation, a picture of the stress-strain state of the product is obtained with visualization of possible breakdowns, increased deformations, strength reserves, as well as frequencies and forms of natural oscillations. It is possible to output additional data on request.
Your design engineer may of course run steps 4 as 5 so many times you may wish.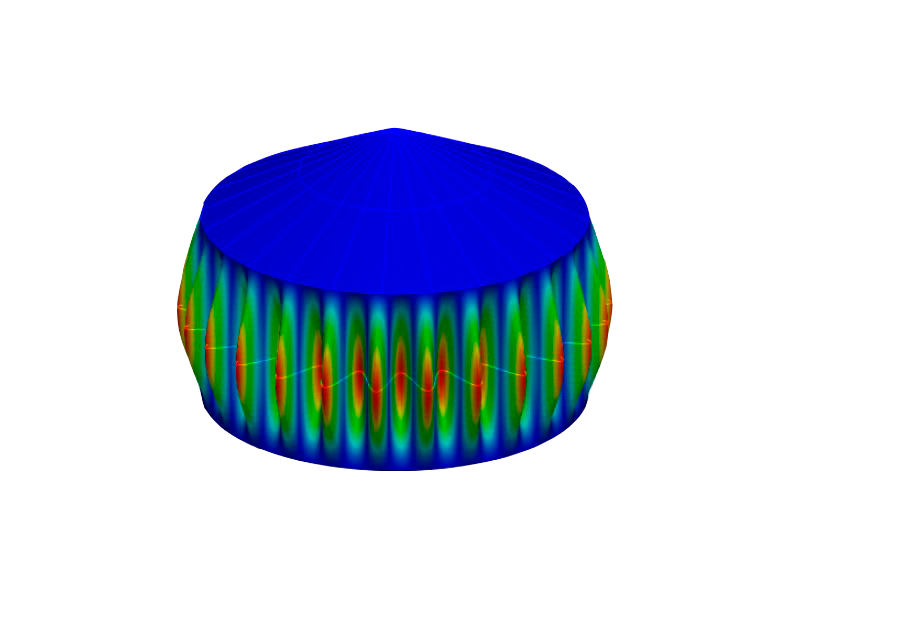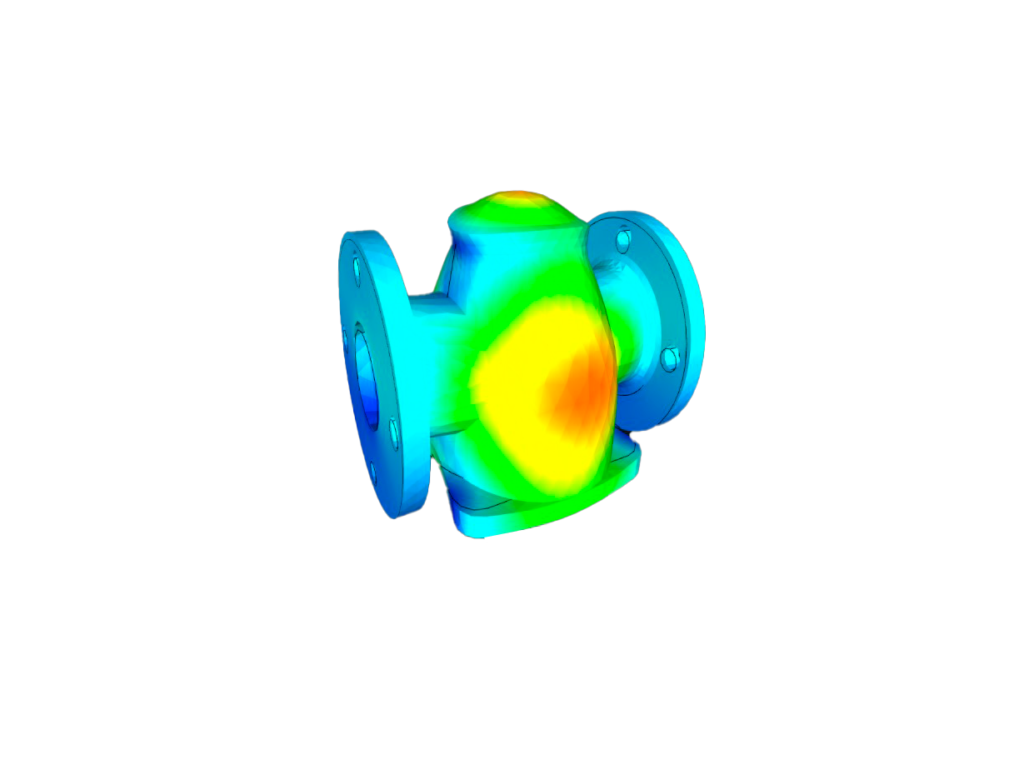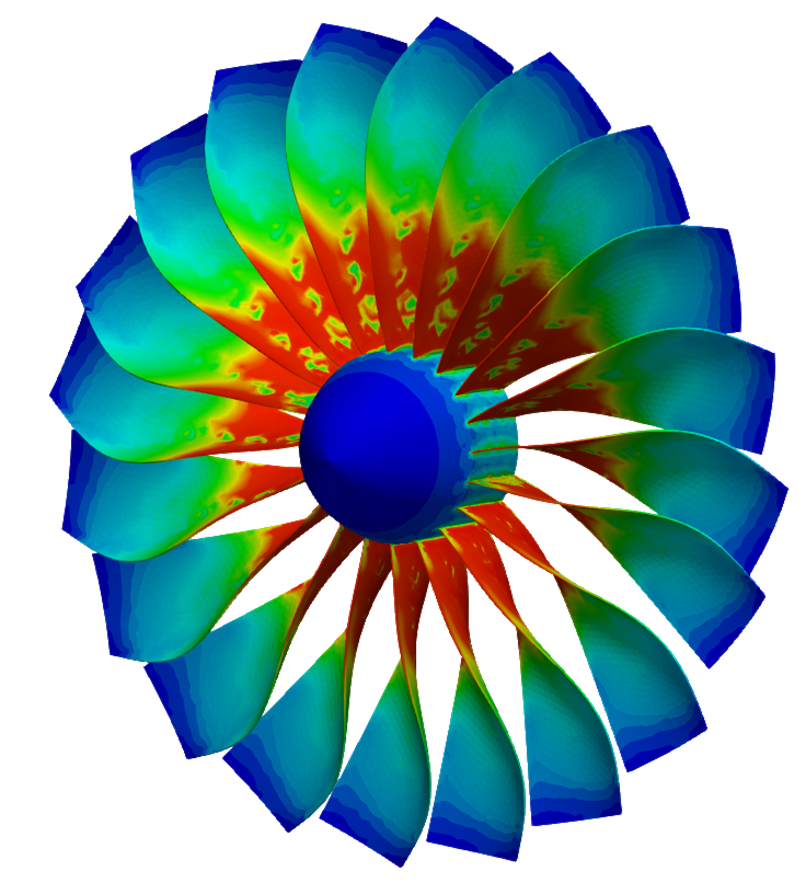 What is the cost ?
As low as 1 500 $ to 7 000 $ depending of the complexity of your case
Related information from our blog…