Fluids & C°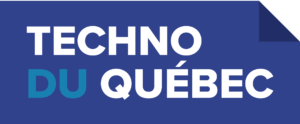 Based in Montreal, Fluids & C° provides services and distributes software in various area. Namely CFD but also Piping, Digital Twin Process and Data Management.
Vincent Soumoy founded Fluids & C° in 2015 on the idea of helping North American and European companies in their simulation.
Fluids & C° is willing to apply ethical rules for any business practice.
Our aim is to encourage and foster the ideal of service as a basis of worthy enterprise.
Our team
Vincent Soumoy
President Fluids & C°
Canadian Permanent Resident but Franco-Belgian nationality physicist, he is specialized in fluid mechanics. Diploma Course of the Von Karman Institute in 1987, Vincent worked since more than 25 years in the simulation domain.
Initially Research and Application Engineer in the industry, he wrote theoretical & empirical bibliographies. He also set up a multiphase flow software, validated results with experiments, and drew conclusions in an industrial pollutants study or in coating phenomena. He collaborated with international laboratories and participated in seminars and congresses.
Vincent later moved to various software editors, as account manager, following SME and main accounts in Europe from cold calling and prospection, to standard and specific proposal elaboration.
He finally became Sales Manager of companies, the first one in Europe and the second in North America, set up the whole sales activity (markets sectors, new products, CRM…). Covered end-to-end sales processes from analyzing client needs, creating tailored proposals, to managing sales/marketing/quality teams. He was also in charge of channel partner networks.
Vincent was to music and more particularly vocals interested, he sang and conducted various chords, with concerts in Europe and North America.
Vincent is also since 2022, the president of the Belgian Charity Society.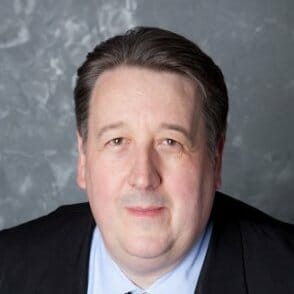 Linh-Chi Nguyen
CAD & project leader
Linh-Chi is a mechanical and biomedical engineer consultant. She has graduated from École Polytechnique de Montréal with a bachelor degree in mechanical engineer and a master degree in biomedical engineer.
She has worked in mechanical design, in Research & Development, and as a project manager. She did projects with start-up, hospitals and R&D companies.
She is also a lecturer and a teacher assistant at École Polytechnique de Montréal and École de Technologie Supérieure for the Mechanical Engineering Department.
​The software she is mainly using for 3D design is Solidworks.
She is passionate about creating, finding solutions and providing supports to others.
Astrid Soumoy
Software & Computer Engineer and Administrator Fluids & Co
Even if quite young, Astrid already has some experience in Artificial Intelligence and simulation.
Student in Software engineering at Polytechnique Montreal , she was also laboratory teacher in computers microarchitecture.
She was honored in 2018 by the prize for the best realization of a functional robot, built and programmed with her team. She was developing in 2019 an interactive web application.
Astrid participated in 2017 to a summer school on artificial intelligence (SUMMERIA) in Lyon (FR), and early in 2019 to a programming competition about smart city (Hackatown).
During summer 2019, she worked as a trainee with our partner ESTECO in Trieste. Being part of the Research and Development team during 4 months, she participated to the development of a mobile application for a European project and to the programming of a visualization and data management web application. Her team obtained the first place of the Venture Days, coding a basketball mobile application, during a three-day competition.
After an internship at Morgan Stanley (summer 2020), she followed a double diploma between Polytechnique Montreal and Polytechnique Brussels (ULB), and have a new internship (winter 2022) at iBwave. She is now FullStack Developer at Alithia.
Astrid was working at the ULB Foundation as Web developer and technical manager.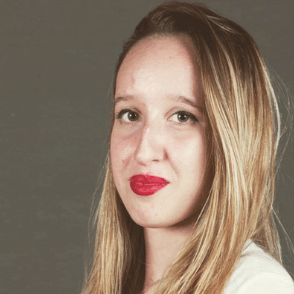 Jean-Jacques Laurans
President Groupe Alfid and Administrator Fluids & Co
Following a career in France, Jean-Jacques Laurans immigrated to Canada in 1983 and created Groupe Alfid, a company specialized in property management services. Jean-Jacques sits on the boards of a number of Canadian companies specialized in real estate.
In addition to his professional activities, he is involved with several not for profit organizations. Most notably, the Montréal Ville-Marie Rotary Club, the Montréal Olympique high performance athletics club, and Notre Théâtre, an organization that encourages the development of individuals with intellectual disabilities.