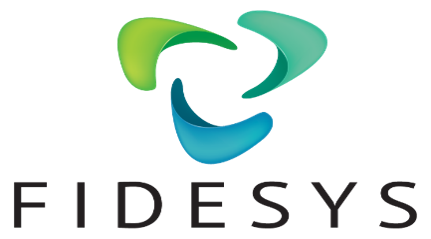 Specialists and graduates of the Department of Computational Mechanics, Moscow State University M.V. Lomonosov founded FIDESYS in 2009.
The history
They have come a long and interesting way – they are sincerely glad to share their successes with us.
The team of FIDESYS has broad professional connections and can promptly involve even the most exclusive specialists in solving the tasks set by the customer.
We are satisfied with the work of the FIDESYS team and are ready to recommend this company as a reliable and responsible partner.

Mikhail Spasennykh, Skolkovo Institute of Science and Technology
The team of the company has repeatedly proved its professionalism. Their clients confirmed it, including such leaders of the Russian industry as Lukoil, Norilsk Nickel, Gazpromneft
During the cooperation, the FIDESYS team has confirmed its high professional status, competence and activity in solving the assigned tasks.

Antonina Evnikeyeva, Gazpromneft
The company has the status of a resident of the Skolkovo Innovation Center, is a member of NAFEMS
Fluids & Co is offering FIDESYS's products in North America and Europe.